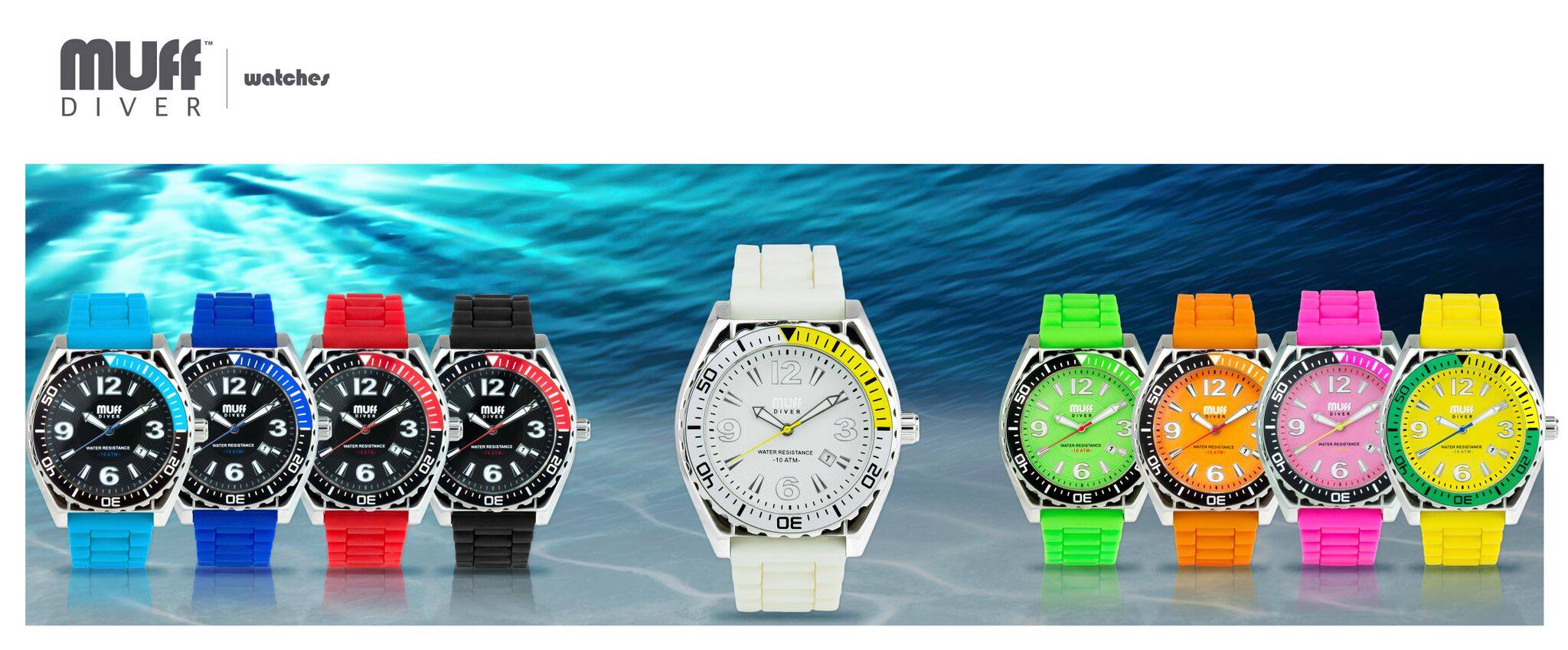 OUR MISSION: TO HAVE FUN
We would like to take this opportunity to welcome all our customers to our new web site, and if you have any comments please direct them towards our contact page.
The workmanship that goes into creating your MUFF Divers Watch is exceptional and you will not be disappointed with your purchase.
OUR QUALITY
We use the finest materials that are sourced from ethically and environmentally responsible suppliers. All our watches contain the highest quality movements and are backed by our 1 Year Warranty.  Our 28 Day Money Back Guarantee together with our secure web site, we hope will give you Total Peace of Mind when shopping with us.
We pride ourselves on the relationship that we have with our customers. The feedback we get is that our products are greatly admired, and just as importantly our customers trust us as a company.
Our Customer Services Teams are available to answer any of your questions. They are open Mon – Fri 9.00am to 9.30pm and Sat-Sun 10am to 5pm.
We strive to make your shopping experience with us effortless and enjoyable and we welcome any feedback that can help us improve our service.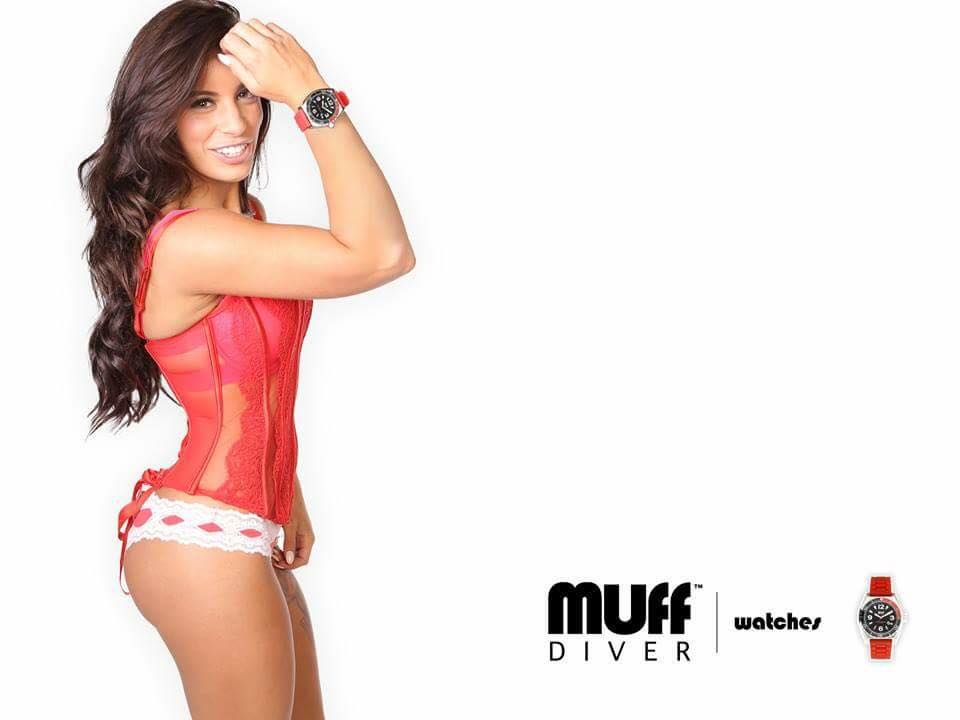 As an independent watch manufacturer, we perform quality inspections during all stages of the watch manufacturing process. This ensures total integrity of all materials used and an end product of constantly high quality and efficient functionality.
Before your watch is dispatched from our manufacturing facility, it is checked for accuracy, reliability and water resistance by one of our watch engineers, according to our strict guidelines.
Every watch is checked for water resistance by means of a computer controlled air pressure device. The compression of air results in a vacuum with a pressure of 3 to 10 bars. Every leak is detected by means of this process, and the degree of water resistance of the watch is determined.